In the News
We strive to leverage our industry experience through our team and deliver word-class-quality printing each and every day. Additionally, we believe that together we can accomplish great things, such as our year-long community involvement and industry collaborations. Below you can see the most recent news regarding printing and our community outreach, both of which we are equally proud to share.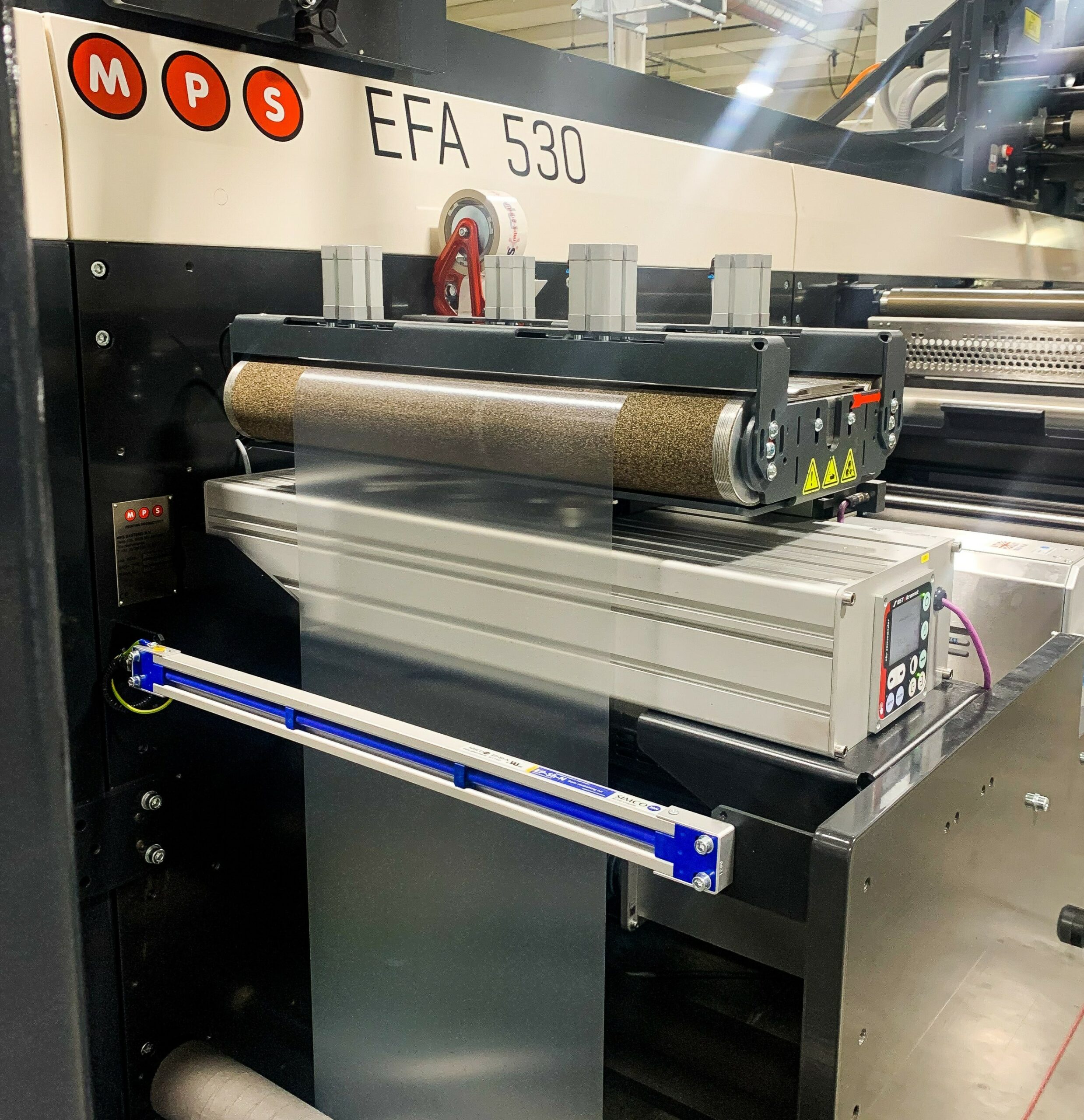 Steinhauser invests in second MPS press
We are excited to announce the purchase and installation of our second MPS Press. This press, installed at the beginning of the new year, replaces an older press and follows the installation of our first MPS press in January of 2019.
Tara Halpin, CEO and owner of Steinhauser, says, "We continue to be impressed with the quality of our first MPS press, as well as their service. So, when we discussed replacing an older press, there was no question we would go with MPS again. We believe these presses provide us with the quality, speed, and efficiencies necessary to support our customers and our company goals."
IN other News
Browse the articles below where we showcase our achievements, advancements in printing, and community involvement.