In the News
We strive to leverage our industry experience through our team and deliver word-class-quality printing each and every day. Additionally, we believe that together we can accomplish great things, such as our year-long community involvement and industry collaborations. Below you can see the most recent news regarding printing and our community outreach, both of which we are equally proud to share.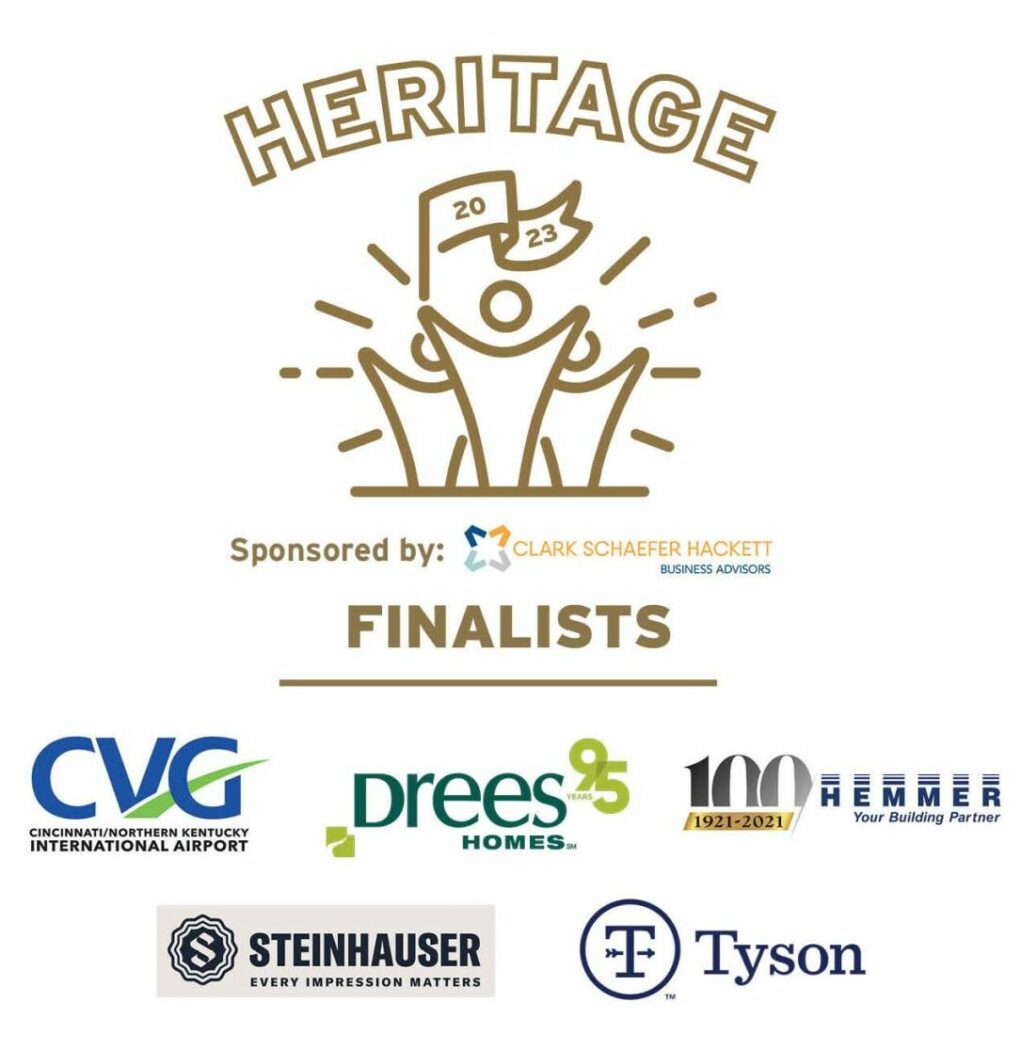 Steinhauser Recognized as Finalist for NKY Heritage Award
A celebration of the success and strength of our Northern Kentucky business community, the Business Impact Awards presented by Huntington Bank, recognize businesses – small and large, new and long-standing, who are IMPACTING our Northern Kentucky Community through innovation, creativity, strong business practices and leadership
HERITAGE AWARD – Recognizes a business that has shown consistent stability and has been an economic contributor to the Northern Kentucky community. The organization has been actively involved in serving and offering employment opportunities. Over the years, the company has stayed relevant in the community through good and bad times. Must have been in business longer than 25 years. The finalists are: 
IN other News
Browse the articles below where we showcase our achievements, advancements in printing, and community involvement.